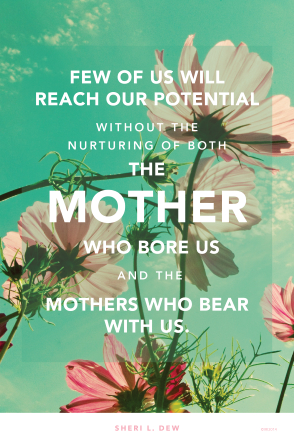 Click
HERE
to find the link to download this picture
I wanted something easy to do for our Nursery kids for their moms, so I'm going to print out this picture at Costco and frame it with dollar store frames.
We'll give moms and/or special women in the children's lives a bag full of gummy bears.
Remember, not every kid has a mother who is present in their lives.
Be sensitive.
We'll have the kids color a picture of a teddy bear.
(older kids could draw one themselves with step by step instructions like the following)
On their coloring sheets will be the words :
(I just google search and print out so kids can choose what they like)
I love my mom BEARY much because__________________
and we will write their answers for them.